Hi. It's me. I'm one angry little person this morning for so many reasons, so I'm venting. I'll bounce back - hopefully later this afternoon, but it's been building for a few days so it's time to rage on my keyboard. I think I'll make myself crazy if I go too much into details, so I'm using GIF's today (sorry
Steph
.)
Every time I get on Twitter and see another stupid thing our asshat president writes.
When I read online about the kneeling protests and the people that don't seem to remember or understand how this started in the first place. Maybe they forgot that
this is a year old topic
and it has a ton of important meaning behind it. They must have forgotten that the asshat called the protesters in Charlottesville "some real nice people" and then referred to these silent protesters "sons of bitches" just a few weeks later. I kind of want to do this to their heads.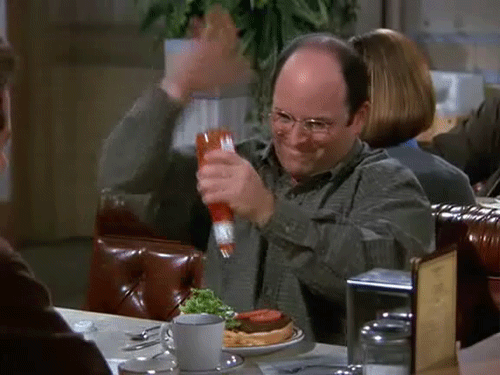 When we find out that we can't move into our house Saturday like we thought and then get postponed again on Monday.
Because of the moving delay mentioned above, I have no idea where all my things are. I haven't seen my brush in days and I had to purchase a new work outfit yesterday because my stuff is scattered everywhere.
When people in our office continue to stop in and ask me how the house hunt is going and ask why I don't have decorations on my wall yet.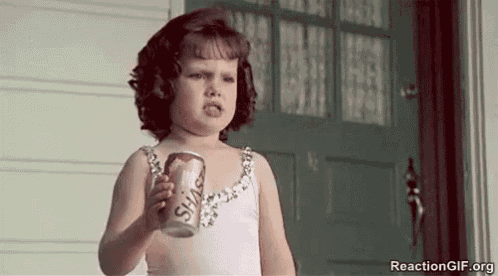 Then I shut the door, lock it and do this.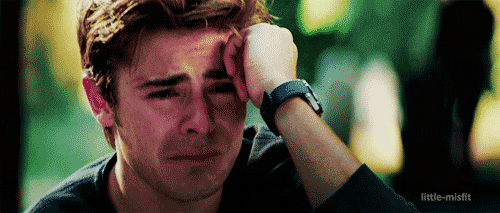 Check the news one more time and see that we are maybe at war with North Korea, Puerto Rico is begging and pleading for assistance and the asshat is uninviting the popular kids to his birthday party before they could decline his invite. Real effing mature.
That has been the last few days in a nutshell. It's been very touch and go.
We are so grateful for Justin's parents letting us crash with them this weekend and helping distract us with a super fun game night and good food. I'm avoiding the office today after having a full fledged crying meltdown in secret there yesterday. So we are camping out in a hotel until our late checkout time and then hopefully getting our keys (although I've said that 3 times in the last week.) Once we are there, I think I will become a more tolerable person and I'll try to stop listening to the "Life Sucks" playlist on Spotify. Well, until I check Twitter again or get bad news on where our moving truck is (that's a whole different adventure.)
Moving sucks. I know that I'm a very lucky person and I'm being over dramatic. Go be a good person and give a few dollars to the people of Puerto Rico using
any of the charities they list here
or any others. Also, go read
Chelsea's blog
because her positivity and cheerfulness while remaining extremely genuine and sincere is inspiring.
Please send jokes, wine and donate to people that really need help.