Hey Friday. I've missed you. Thank you for continuing to be there for me at the end of the week. Here are the other messages I have to deliver this week:
Dear MN Twins - This pitcher from Texas better be able to handle our cold weather or you made a bad draft pick. Scratch that, it sounded negative. What I meant to say is, I see a World Series in our future.
Dear Mackenzy - I can't wait to by your #1 fans. Dance recitals are a little too much for me & Uncle Justin to handle, but everything else, we will be there front & center. It's t-ball season and we are PUMPED.
Dear Littles (Madelyn & Kennedy) - Soon this will be you suiting up for your favorite sports game (or dance recitals) and you two will be quite the duo. Can't wait.
Dear Venus - Sorry for the super lame
Fan Friday
post. I swear I'll do better next week.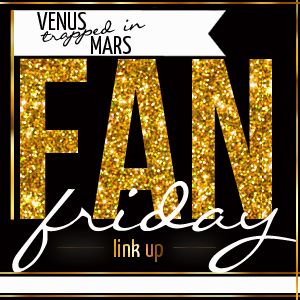 Dear Northern MN - I loved going to school in Duluth, but this wedding we have this weekend is outside and I would appreciate if you would act like June. Yes friends, everything is outside in a tent and the forecast shows a high of 56 degrees. I hope it's OK to wear a snowsuit to the wedding.
Dear Mike & Jess - Happy wedding weekend. I'm sorry the sun won't be warmly shining down on you, but all of your closest friends & family will be surrounding you and it will be the best day you've ever had. Thanks for inviting my husband to be a groomsman in your special day. We are so excited to celebrate with you.
Dear Justin - I can't wait to see you in your tux.
Dear GF's - Remember how awesome wedding season is, here we go.
Dear Amanda Bynes - You've thrown some seriously hateful things out into the world. This is NOT good attention. Give it a rest. Please?
Dear Blog People - Next week, I'm going to try out this "Just Sayin" thing that
Heather
does on Fridays. You should probably check it out. Also, this was a good week for me with my "hobby" and I love love love the comments from people. It makes me insanely excited and there are some really awesome people out there.
Dear Wedding DJ - I hope you know what #BACKTHATAZZUP is because I'm probably going to be overserved and request you to just let that Pandora station play. Sorry, not sorry. Here's my song of the week for
Whitney's backthatazzup link up.
Also, this dance might happen.
Wait.... I was done until Twitter happened.
Thank you to Arkansassy and Venus and the Twitter world for getting me started on One Hit Wonders. I love this song. This might happen at the wedding too. Oops.